If your door looks any of the below, call Alltech now.
Alltech can Service or Repair your existing Door system or Provide a complete Door System to suit YOUR needs.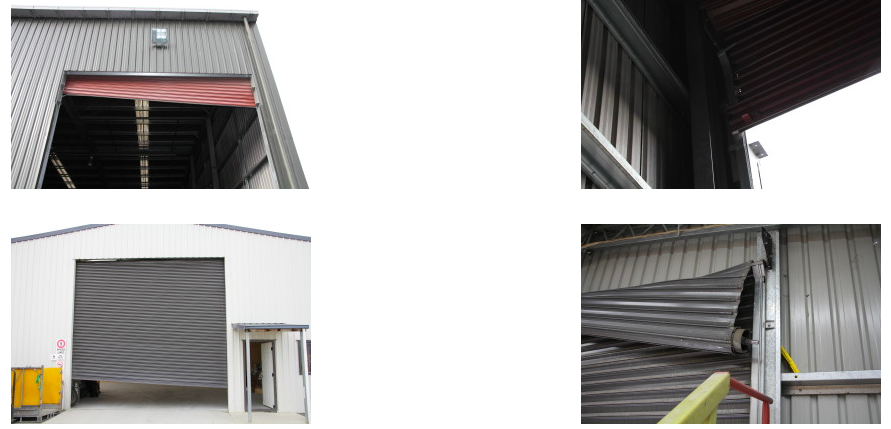 When something goes wrong, like an accident, there comes ease of repair. Under most circumstances we can make all of the necessary repairs to get you back in business smartly. You don't always have to throw them away, we repair where possible.